Arvo 2 is a building used by both the University of Tampere and the Tampere University of Applied Sciences. It contains laboratory, teaching and office facilities and was a demanding site in terms of the design.
The total construction period of the project was 24 months, and the work demanded a great deal from everyone involved. In addition to occupational safety, special attention was also paid to dust and moisture control in the contract.
During the project, Meka Pro and the electrical contractor worked closely together. The building's cable trunkings were made in special colours, and the socket poles were tailored according to the client's requirements.
Wire mesh trays suitable for high hygiene facilities were installed in Arvo 2. The property also features MEK lighting suspension rails and MEKA cable ladders of various widths. In fact, it could be said that every type of MEKA® product was utilized at the site.
Read more about wire mesh trays »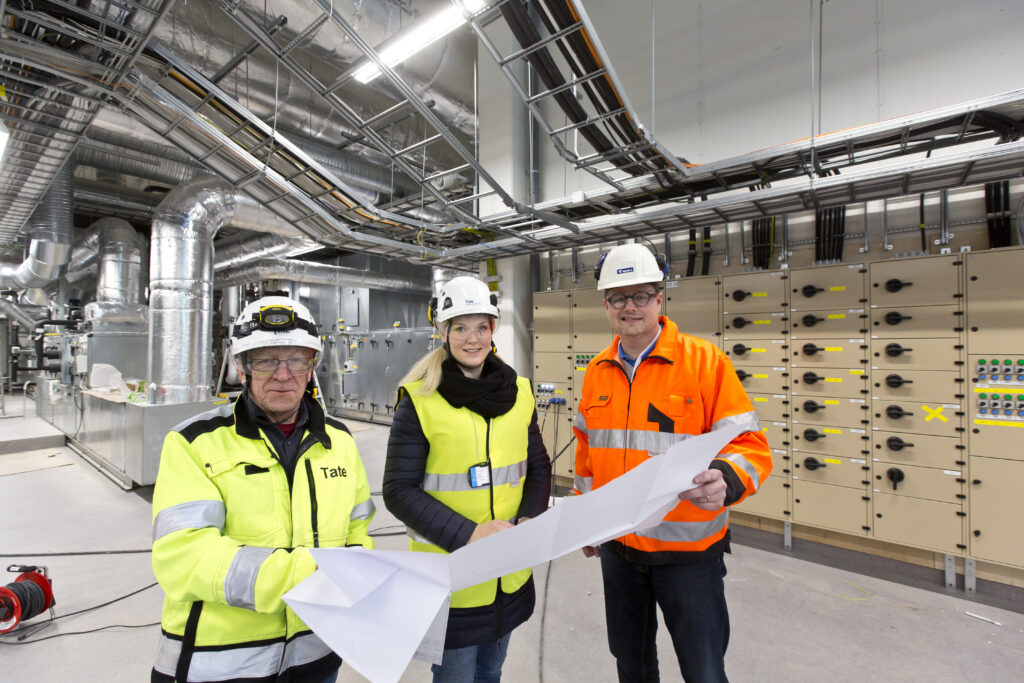 Our salespeople will be happy to tell you more.
Our salespeople will be happy to tell you more.
Suitable products for similar projects
Suitable products for similar projects