New life in Vallila: Transformation of old industrial areas
Old industrial areas are quickly transforming into modern centres in Helsinki, the capital city of Finland.
New jobs, trendy restaurants and lively city culture are creating an exciting new feel and look all around.
The office block Fredriksberg, built by NCC, rising in the heart of Konepaja in Vallila is a great example of the area´s new direction. The building complex consists of four interconnected office buildings, of which the last one (building D) will be completed in the summer of 2022.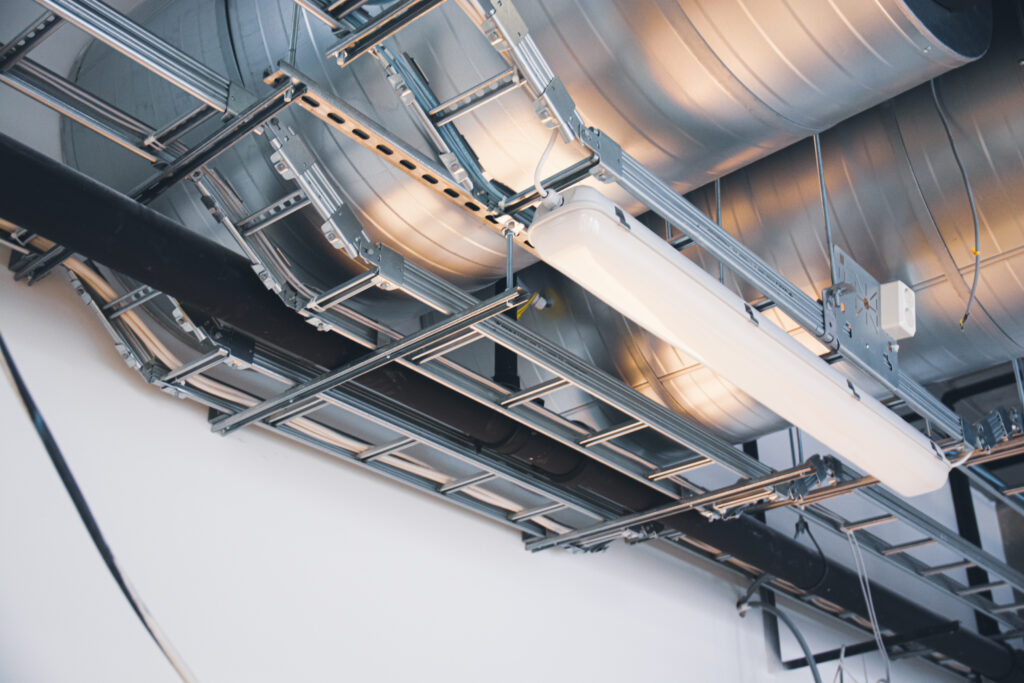 Wide selection for different needs
At the beginning of March, we made a visit to the construction site of the building D to see the electrical construction work under preparation. At first, we saw big windows in a red brick building, but from the outside, it was not yet visible what lies in. There was busy and lively atmosphere while the building of Fredriksberg was full of construction workers from the bottom to the sixth floor.
In the cellar, that consists of server rooms and other equipment rooms, KS80 cable ladders were used to route and support heavy cables. For lighter loadings and applications, the perfect choice was KS20 cable ladders. The most memorable highlights on the higher floors were white KRA cable trays blending on the white ceiling of office spaces and black lighting suspension rails MEK B matching on the high ceilings of the halls.
The result of the project was highly successful, and a beautiful clean design look was achieved. High quality and good availability were the most important selection criteria for choosing Meka®. "Extensive experience in products is a great starting point for a project. Everything is easy when you know how things should be done." says Niklas Gräsbeck the project manager of Paretec Oy.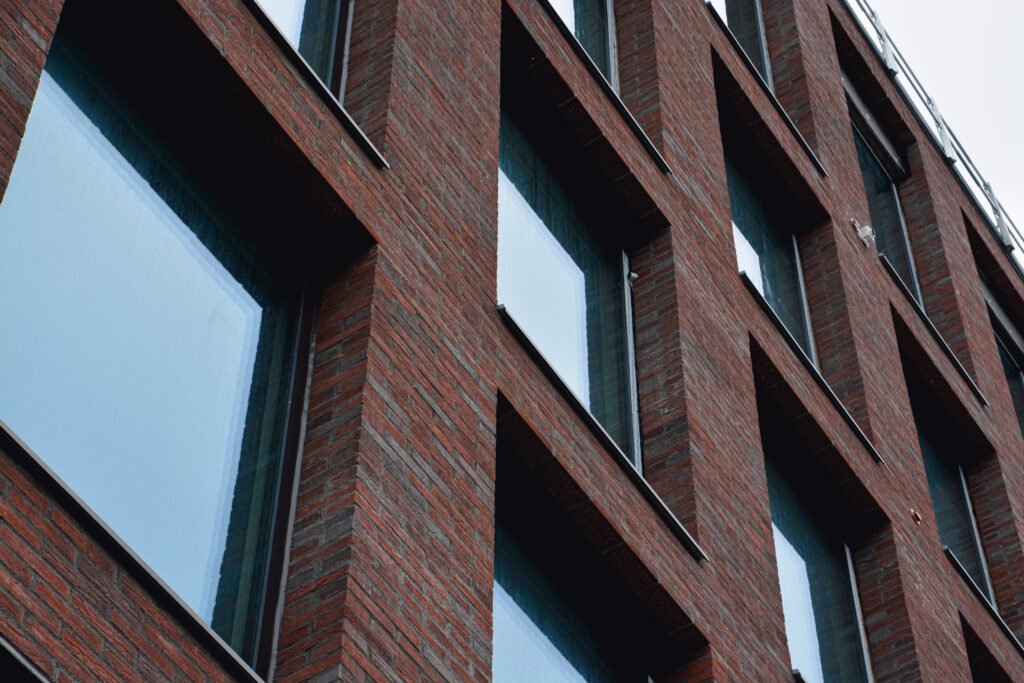 Special features and distinct qualities of inner-city construction
The inner-city area of Helsinki is tightly constructed which naturally creates difficulties in further construction, especially in electrical construction. The speciality of this project is "Tight spaces that set limitations in the size of cable routing options and therefore in cabling", tells Gräsbeck. According to him, tight schedules with other constructors was another difficulty. After the visit on the construction site, we sat down with Ari Nieminen of Klaukkalan Johtotieasennus Oy who is responsible for the cable management installations. He presented some of the building information models on his device from which we saw every little detail about this project. Meka´s district sales manager Tuija Isaksson summarizes the conversation well "This is one those projects where you can see what happens when design and planning is done using familiar tools which in turn is executed by professional installation. You get a great looking result and a design appearance on every floor."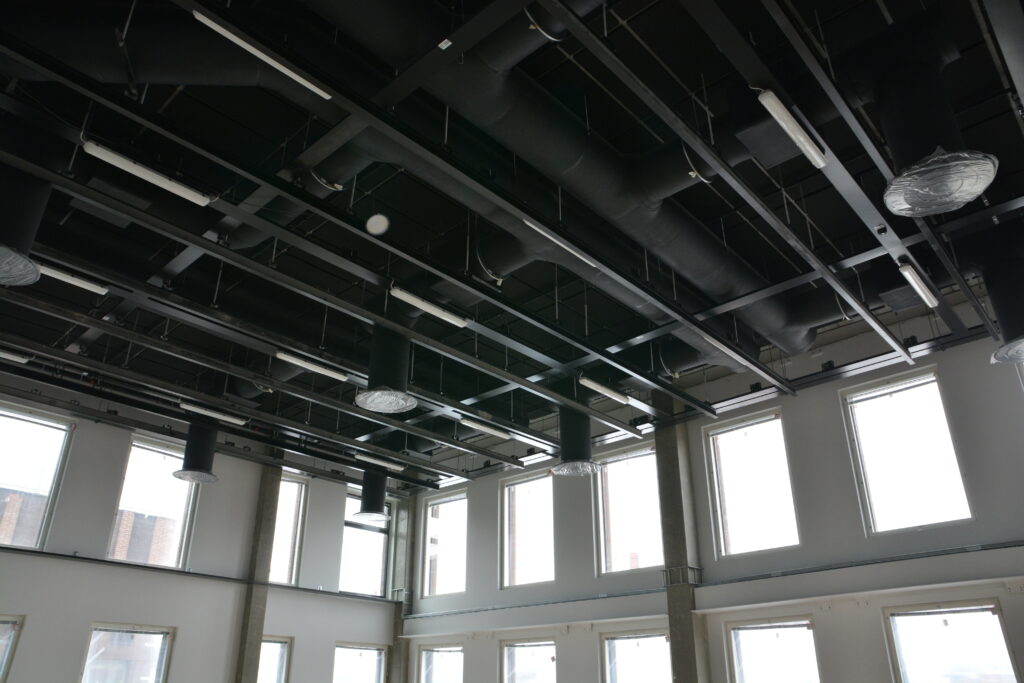 Our salespeople will be happy to tell you more.
Our salespeople will be happy to tell you more.
Suitable products for similar projects
Suitable products for similar projects