Safe and certified products
Safe cable management system products and solutions are at the core of responsibility. In recent years, Meka Pro has invested heavily in scientific testing of its products. In June 2019, Kiwa Inspecta granted Meka Pro Oy's testing equipment, and its results, an IEC 61537 certificate.
Meka Pro is a cable management system manufacturer with an IEC 61537 certified planning, manufacturing and testing process. The product data, load charts and load bearing data have been updated to meet the latest IEC 61537 standard requirements.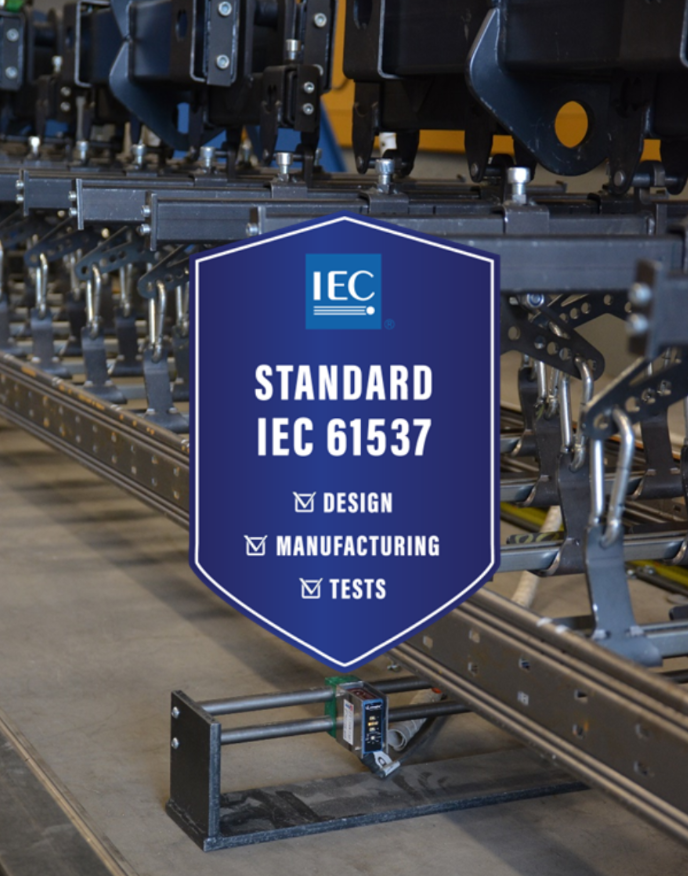 Following the IEC 61537 standard's requirements ensures that Meka Pro products and test results are true to life. Our test results are repeatable and comparable to other products that are tested with the same method. In this way, our customers know exactly what they are getting.
Reliable test results make it possible for Meka Pro and its customers to optimise their cable management systems to their exact needs and requirements. In this way, customers can always choose the safest, most cost-effective solution. Optimised solutions when safety is assured also translate to cost savings for our customers, make the products are easier to install, and are friendlier to the environment.
In addition Meka Pro´s Instal® cable trunkings have SGS Fimko´s granted common Nordic Safety Certificate (NCS) which is recognized, in addition to the Nordic countires, also in other countries in EEA (European Economic Area).
A "directive" is a legislative act that sets out a goal that must be achieved. However, it is up to the individual legal subject to devise their own methods on how to reach these goals.
European Standards is an expression of requirements for products, processes or services to meet the requirement of fitness for a particular purpose.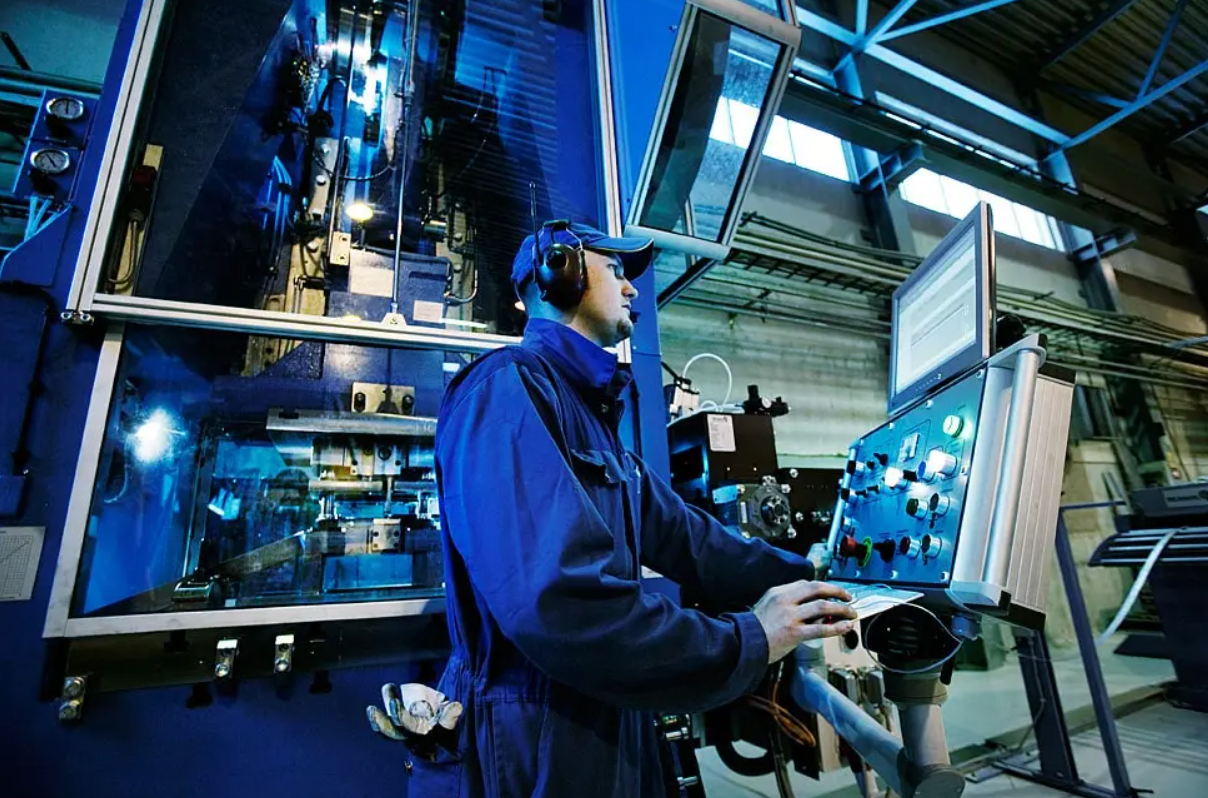 The following directives apply to cable managemet systems:
2014/35/EU (LVD directive), Safety of low voltage electrical equipments, CE marking. The low voltage directive (LVD) (2014/35/EU) ensures that electrical equipment within certain voltage limits provides a high level of protection
93/68/EEC ("CE directive"), Practices on evaluation and markings. CE mark signify that products sold in the EEA have been assessed to meet high safety, health, and environmental protection requirements.
2011/65/EU (RoHS directive), Restriction on the use of certain hazardous substances in electrical and electronic equipment. All products manufactured by Meka Pro Oy meet the requirements of RoHS criteria.
2006/1907/EY (REACH regulation), Regulation concerning the Registration, Evaluation, Authorisation and Restriction of Chemicals. Meka Pro Oy does not manufacture, import or work as a distributor to chemicals.

EN 61537, "Cable management. Cable Tray systems and cable ladder systems", defines i.a. the marking, mechanical testing, and electrical conductivity of cable management products. IEC 61537 is EU-wide harmonized product standard for cable tray systems and cable ladder systems.
EN 50085-1, Harmonized EU standard for cable trunking systems and cable ducting systems. This standard includes structural requirements and tests.
EN 60570, "Electrical supply track systems for luminaires", includes IEC requirements for lighting track systems. Harmonized product standard.
EN 60598-1, "Luminaires. Part 1: General requirements and tests", specifies general requirements and tests for the classification, marking, mechanical construction, electrical construction and photobiological safety of luminaires. Harmonized product standard.
EN 60529, Rating of enclosures of electric and electronic devices (IP-CODE). This standard specifies the rating and grades of enclosures, and their requirements and necessary tests.
MEKA® – Approvals and tests
Cable ladders, cable trays, and lighting suspension rails
CE marking, Manufacturer´s declaration about meeting the requirements of standards specified in the directive.
Loading capacity of products has been tested and measured by Meka using certified testing equipment according to the standard EN 61537.
Electrical conductivity of products has been measured either by SGS or Meka according to the standard EN 61537.
Meka Pro has tested and continues to test its products and cable management systems´ fire resistance with the cables installed and connected according to the temperature curve in the EN 1363-1 standard. Meka Pro's manufacturer assurance is based on tests that are carried out, not just on simulation or calculation results. Meka Pro conducts all of its fire tests (with regard to the temperature and test methodology) according to the requirements of the following standards:
EN 834-1
EN 1363-1
DIN 4102-12
GOST-R 30247.1
Cable trunkings
Nordic safety certificate (NCS) granted by SGS Fimko
FI (Finland), S (Sweden), N (Norway), D (Denmark)
Products meet the requirements of standard EN 50085-2-1.
CE-marking
Products meet the requirement of low voltage directive 2014/35/EU.
Products meet the requirements of ROHS directive 2011/65/EU
Manufacturer´s declarations and certificates