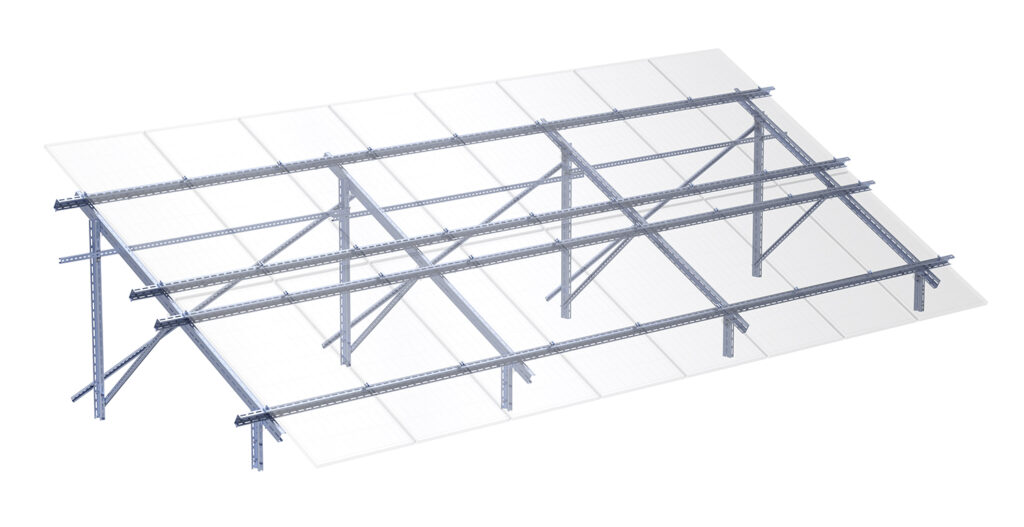 The new Meka Solar system consists of an optimized number of parts, which makes its installation easy and fast. The system includes two mounting rail profiles, a rail bracket, a support piece, mounting accessories and panel brackets. The system is fully recyclable, and its carbon footprint is 261 kg CO2.
The durable and modular system enables several systems to be chained together and is suitable for panels of different sizes. The system is suitable for corrosion class up to C4.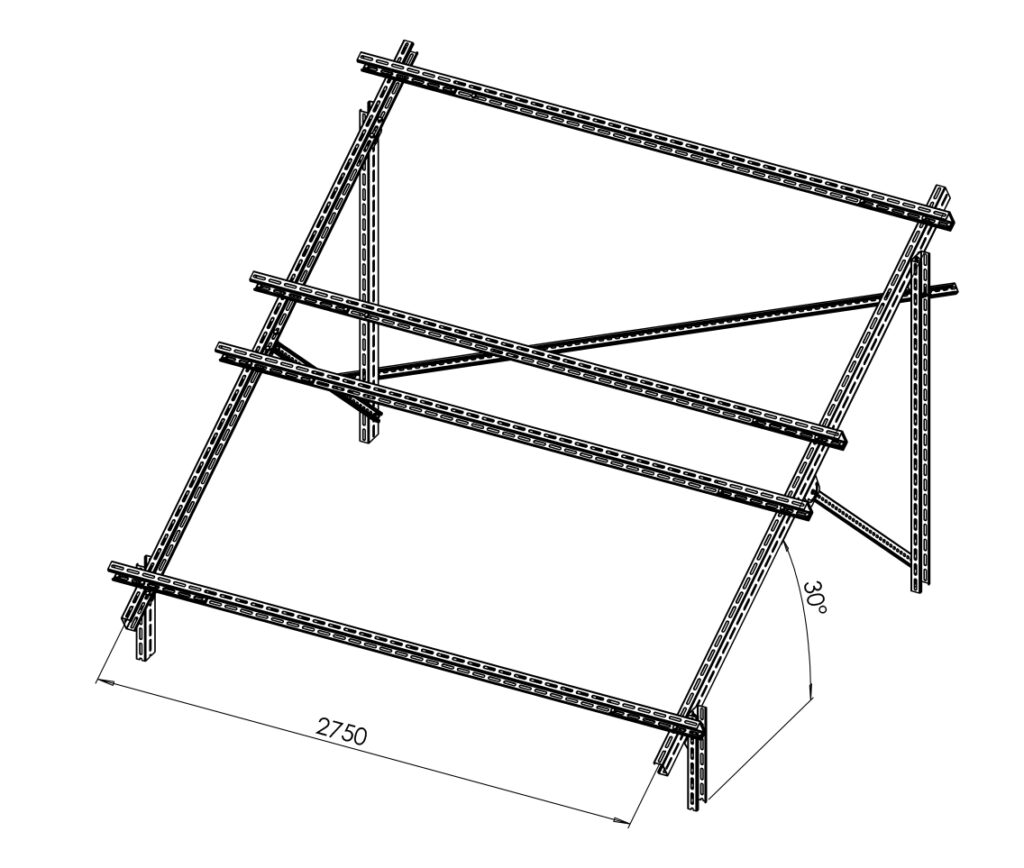 Meka Solar ground installation system withstands wind and snow loads with simulated strength according to Eurocode standards.