MEKA® product catalogue 2020 is published
The huge information package – almost 300 pages – introducing comprehensively MEKA® products.
Major changes in the product catalog
The clear product information table shows the dimensions of the product and the size of the sales package. The product information table now has an entry for the product we keep in stock at the Oulu plant.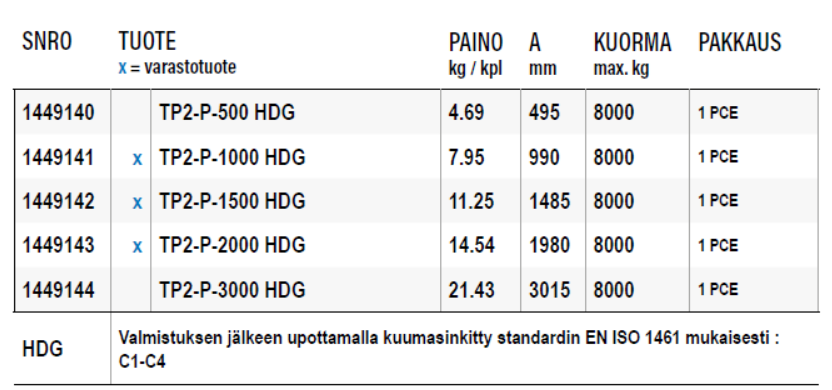 Almost all dimension drawings are 3D images.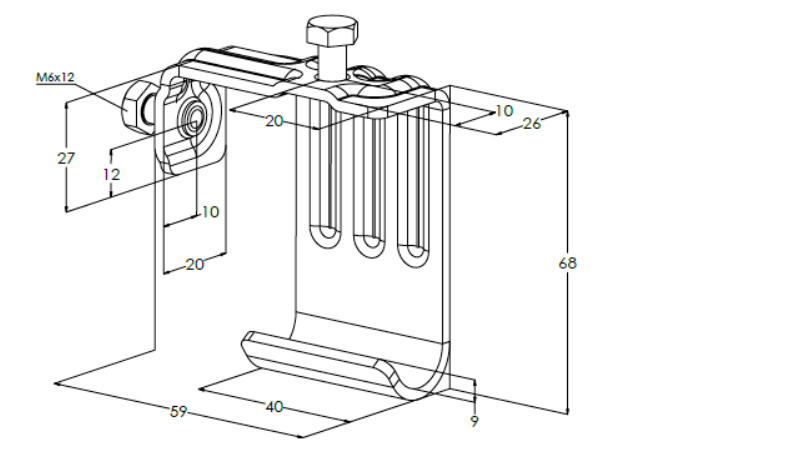 Updated load-bearing data (IEC 61537 standard, test type 3).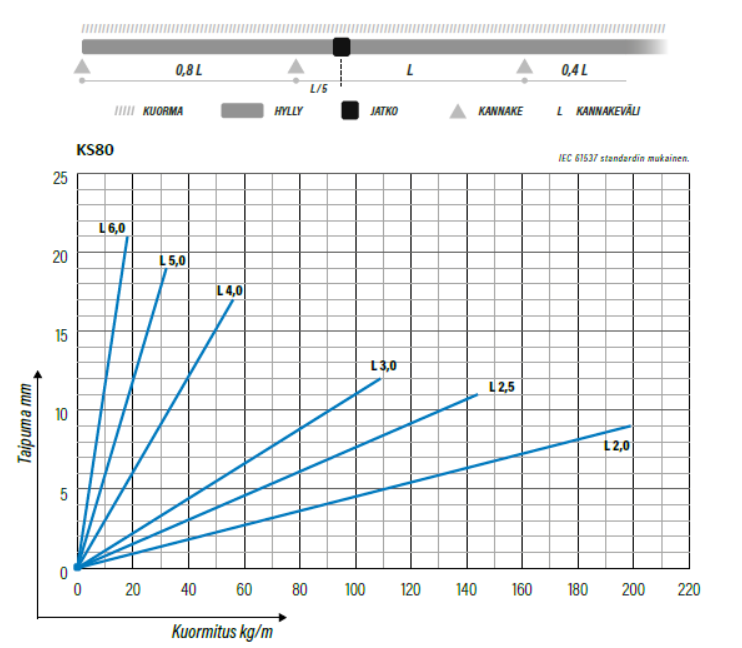 All surface treatment options for the product are visualised with color codes. Color codes are also used in the system images.