Separation plates CT-AP are used to separate cables, especially low and high voltage cables, within cable trays, cable ladders and wire mesh trays.
CT-AP plates can be fixed by using cable ties, bolts and nuts or screws. When separation plates are used inside of non-perforated cable trays CT-US then support plates APT can be used for fixing.
Product Attributes
Hot-dip galvanized after manufacturing in accordance with standard EN ISO 1461
Video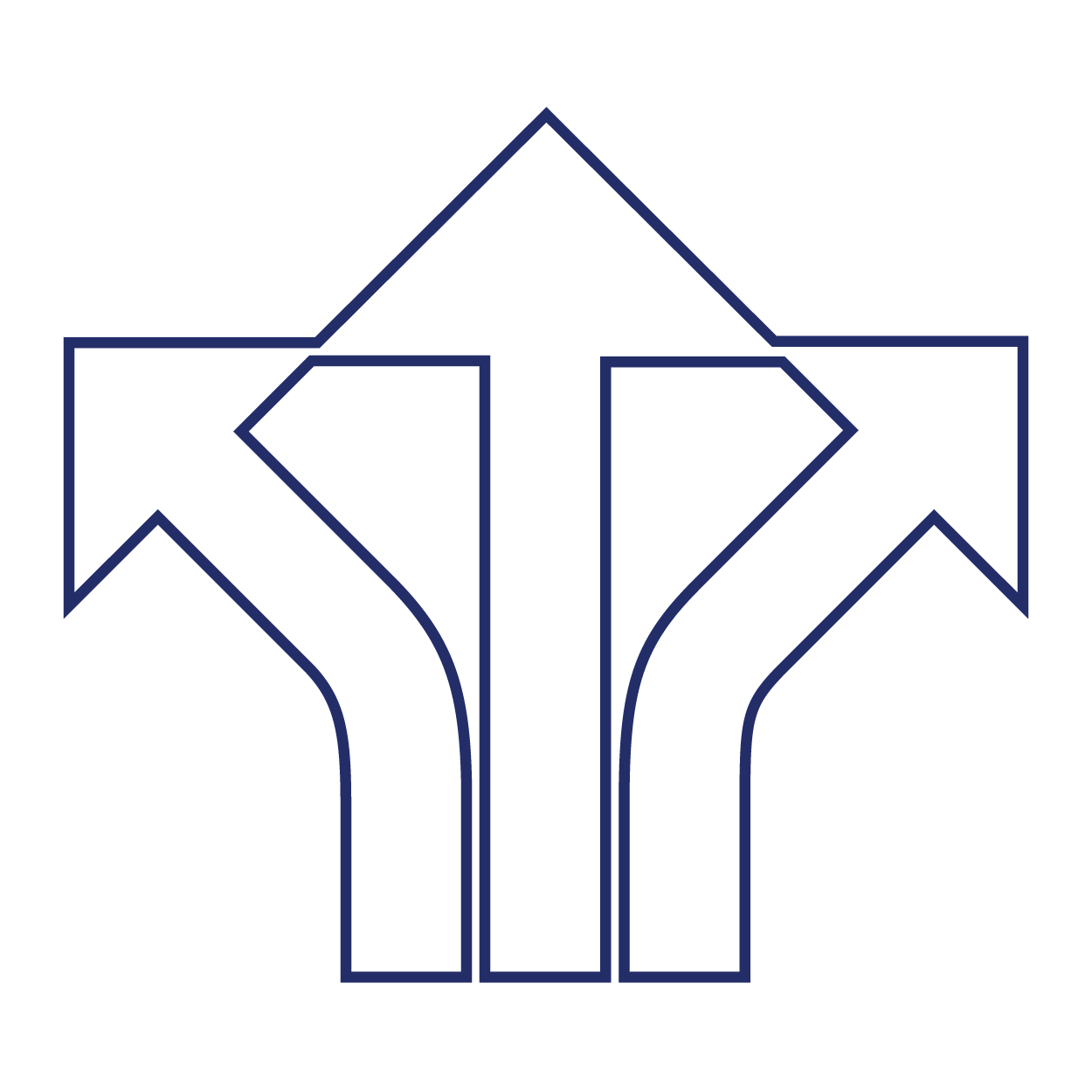 Product image for illustration purposes only. Actual products may vary.
See products in referential projects